The KIM-1 has 2K ROM, in two 1K maskable ROMS of the 6530-002 and 6530-003.
The 6530-002 implements a TTY interface, a keyboard interface (hence the name Keyboard Interface Monitor) and 6 7 segment LED displays.
6530-003 is an audio cassette recorder extention of the KIM monitor.
On this page binaries and source listings and assembler sources for various assemblers.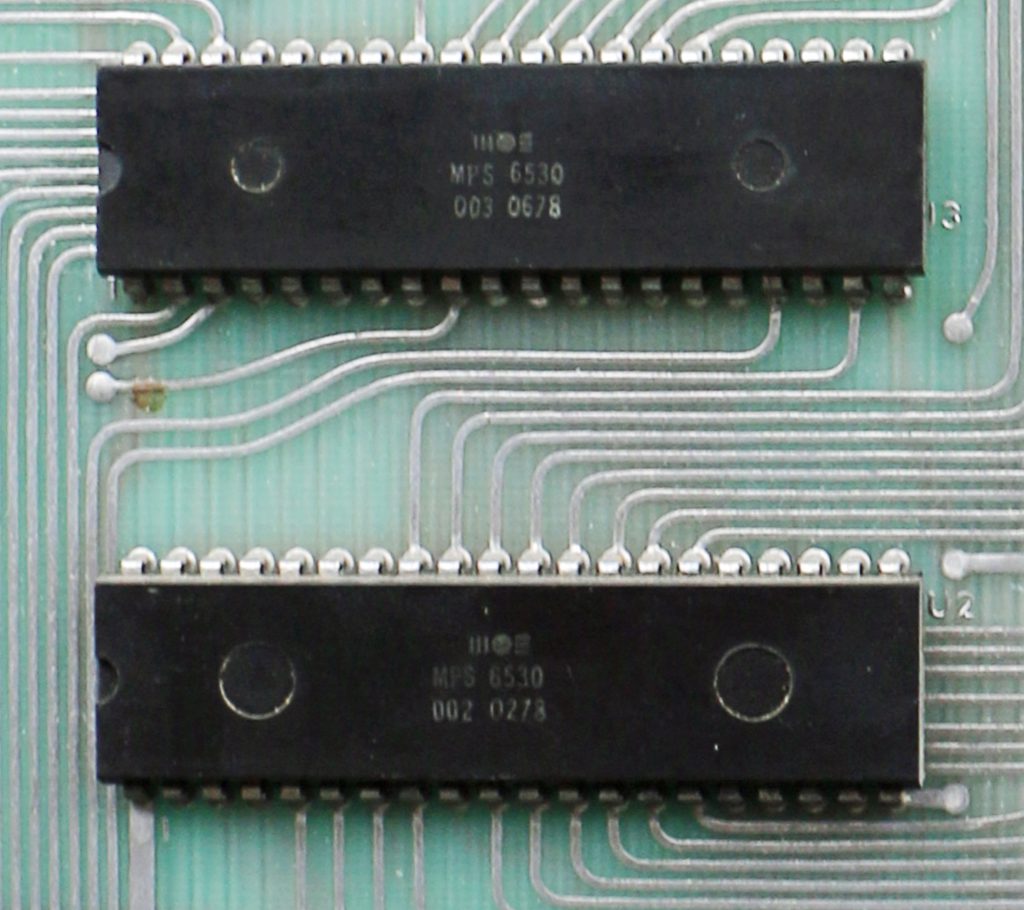 6530-002.bin  $1C00-$1FFF
6530-002 ROM
6530-003.bin  $1800-$1BFF
6530-003 ROM
002 Plus 003 in Papertape format
Source code listings
Listing from the User Manual appendix
Listing from the User Manual appendix in text HTML format
Listing from the User Manual appendix in text format
Assembler sources
Source in MOS Technology format
Source in Ruud Baltissen assembler format
Source in CC65 format