The KIM-1 design inspired many designers of 6502 systems, mimicking either the unique LED and keypad setup or by having the same application and expansion connector
Notable are:
– SYM-1 Application and expansion connector, LED and keypad display, tape format
– AIM 65 Application and expansion connector, tape format
– MCS Alpha 1 LED and keypad display, tape format
– Elektor Junior LED and keypad display, tape format
– KIM Uno emulator LED and keypad display
On this page photos of KIM-1 'clones' are shown. The KIN and SuperKIM are KIM-1s because they have he KIM-1 RRIOTs. The last two, a 'scandinavian' and a Conversational Voice Terminal Corp one have a PCB with similar layout and sizes, real KIM-1's with newer/more RAM.
The KIN microcomputer
A portable KIM-1 clone. Used in gambling it seems. 6530-003 only. 1K RAM (2x 2114), 4K EPROM (2x 2716).
Original article on this website.
PDF of the design of the KIN computer
SUPERKIM
A KIM clone developed by Paul Lamer for track testing at races. The Super KIM was sold us board also, as advertisements show.
A true KIM clone with both 6530 RRIOTs, 4K Bytes RAM (8x 2114), 8 bit latched priority interrupts, 4 6522 VIAs, 16K Bytes EPROM (4x 2732), Power supply on baord, tri-state address and databus buffers, KIM-1 edge card connectors.
Read here more about the SUPERKIM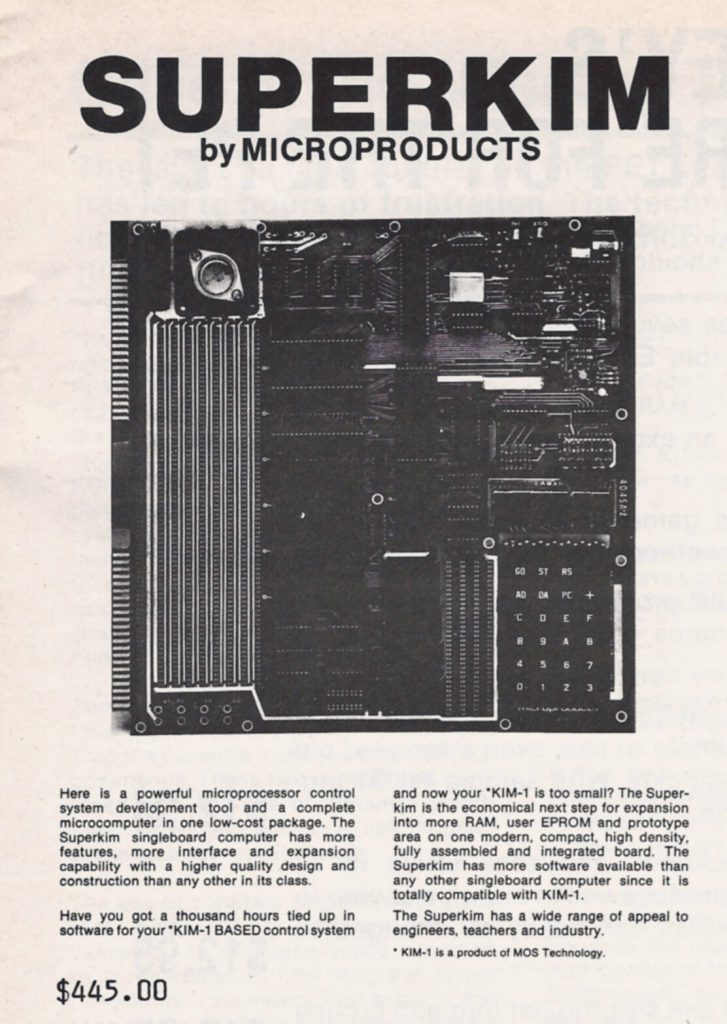 Scandinavian? KIM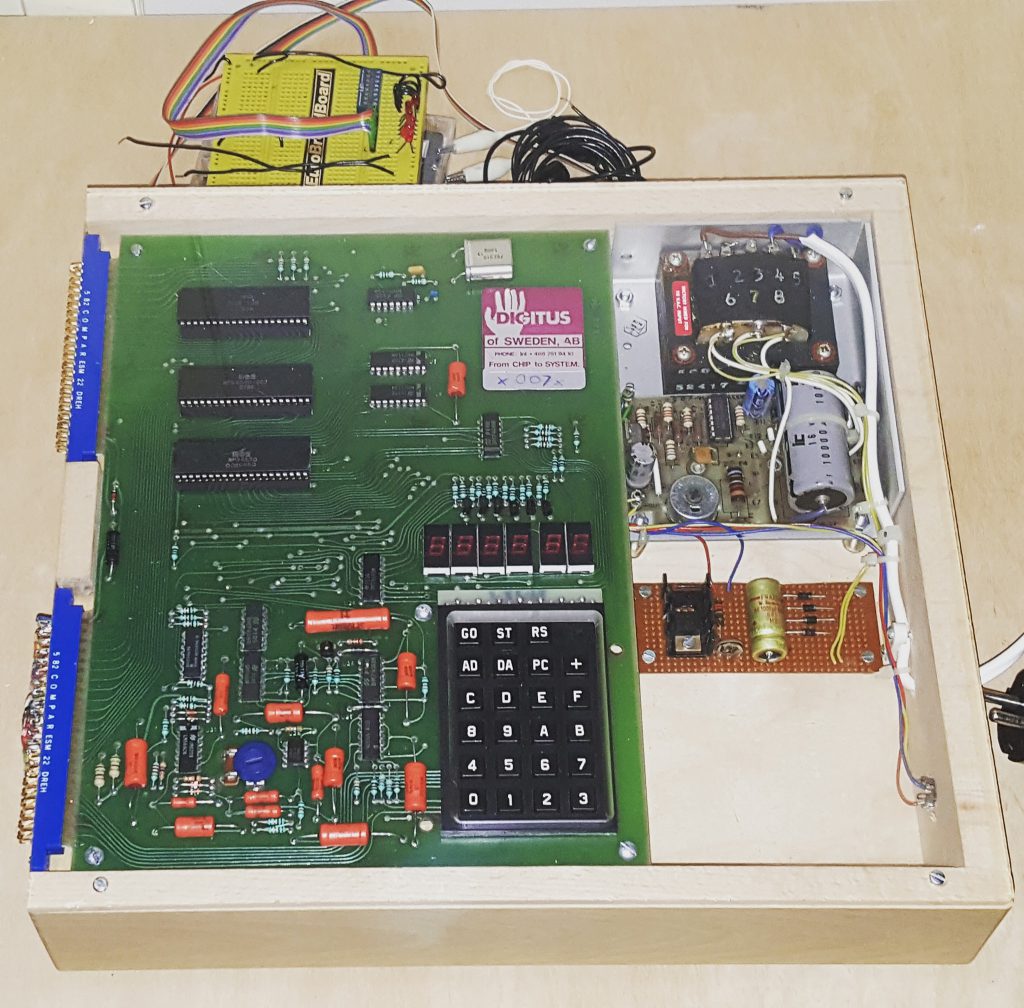 Found this photo in a Facebook group, from an Ebay auction. , no more information known. Looks like a standard KIM-1 with 2x 2114 SRAM ICs for the standard 1K RAM.
Recently on Ebay an identical KIM-1 lookalike showed up. The PCB is inspired but clearly newly designed.
Armin Hierstetter bought it and send me the following photos.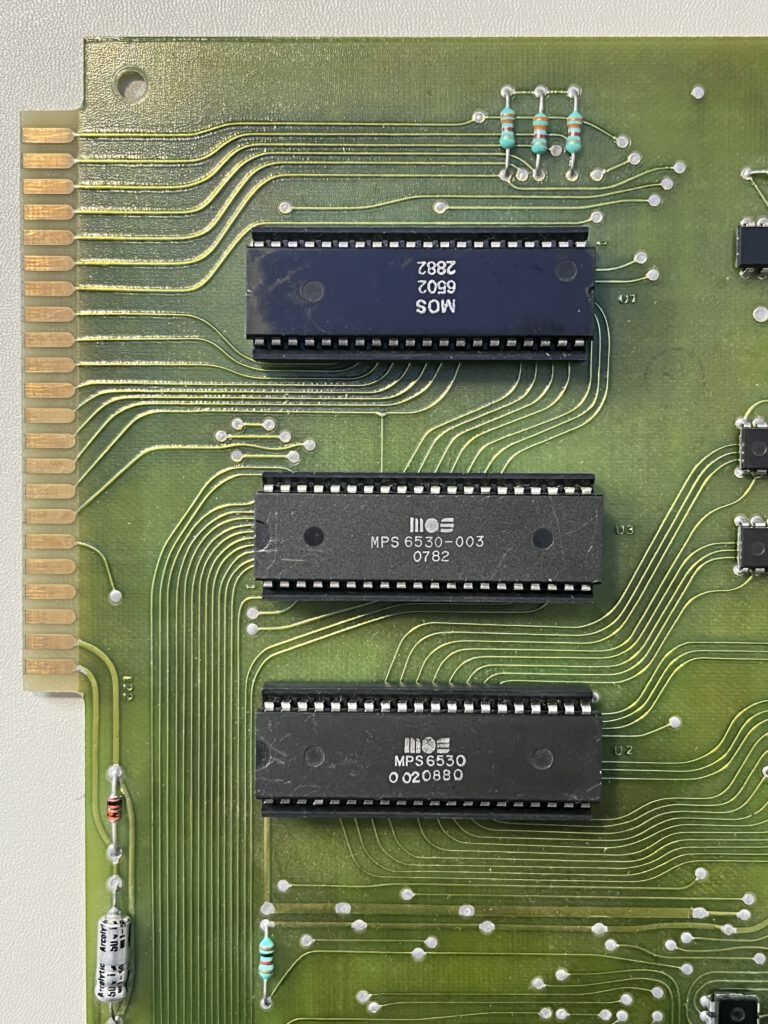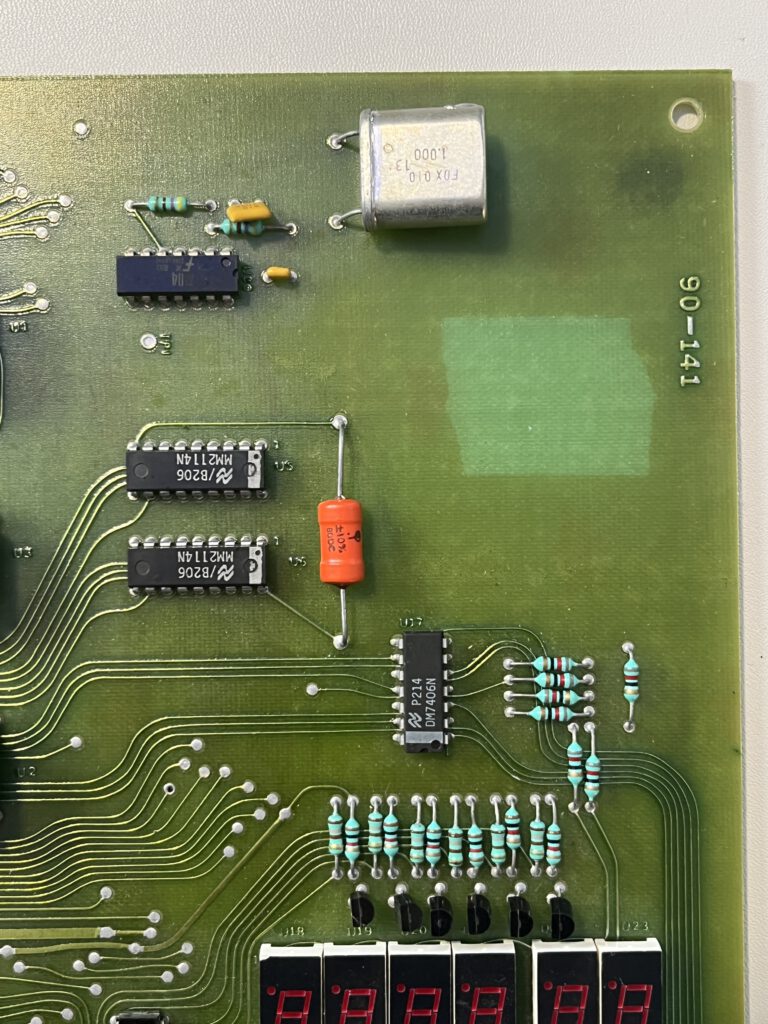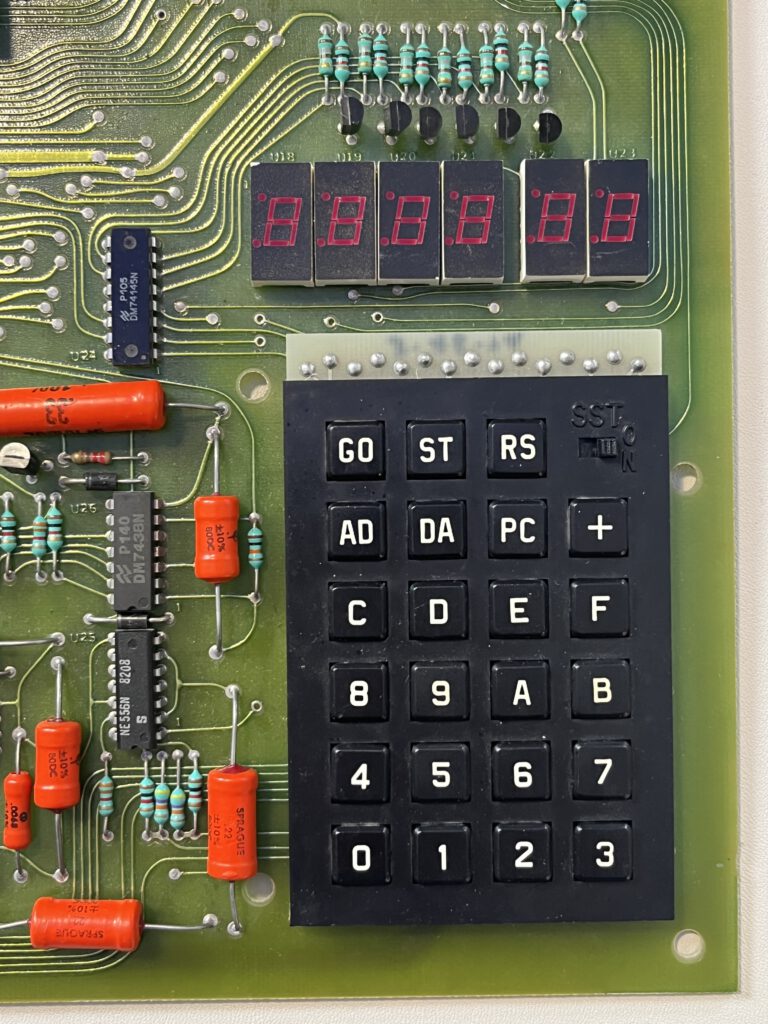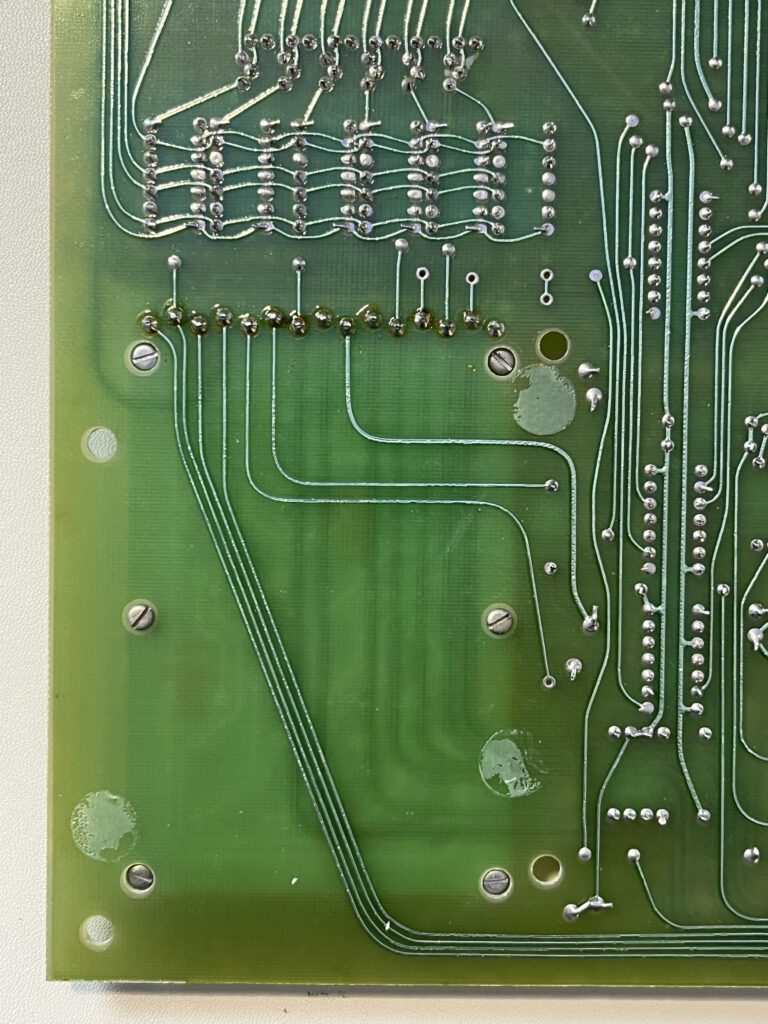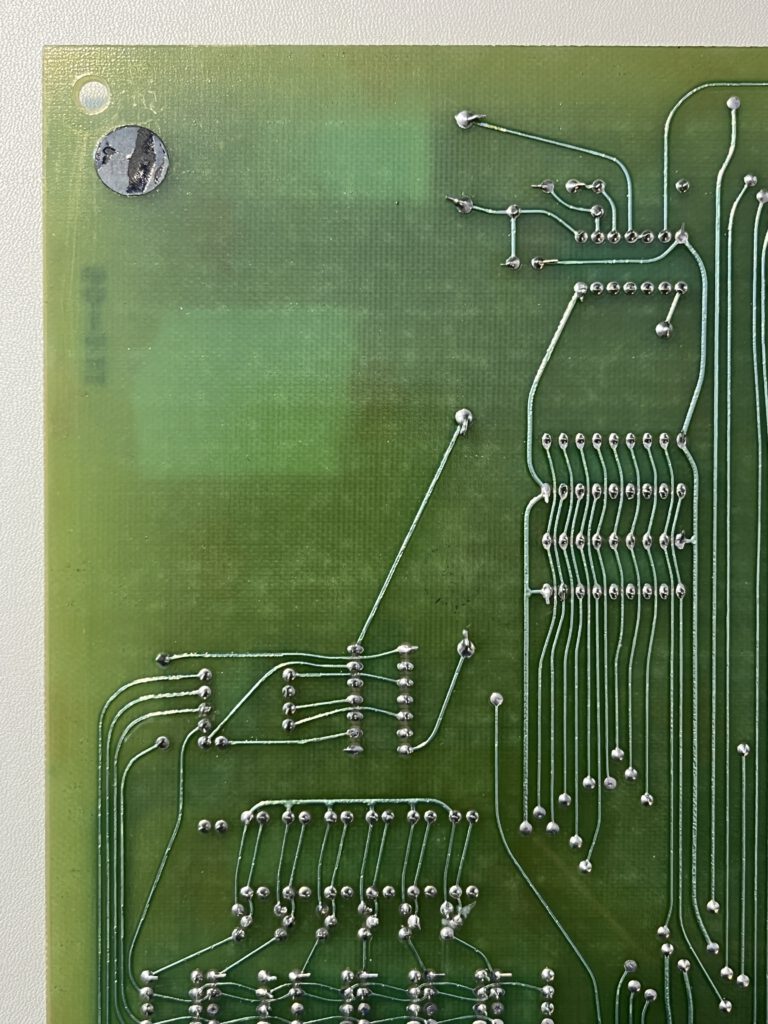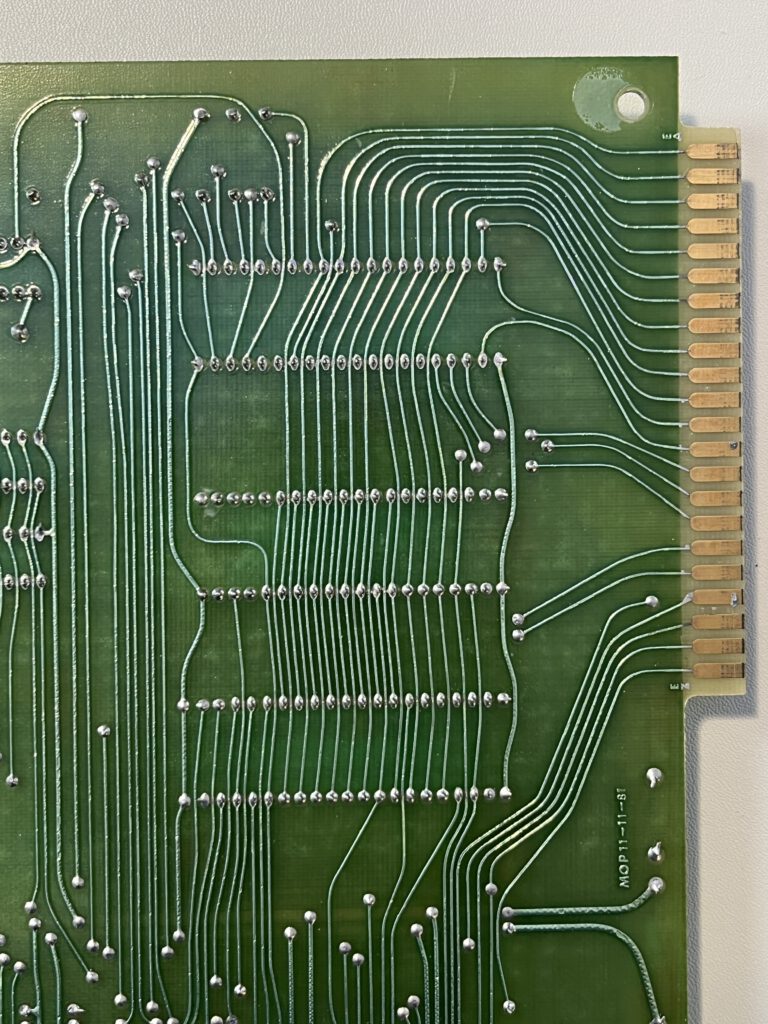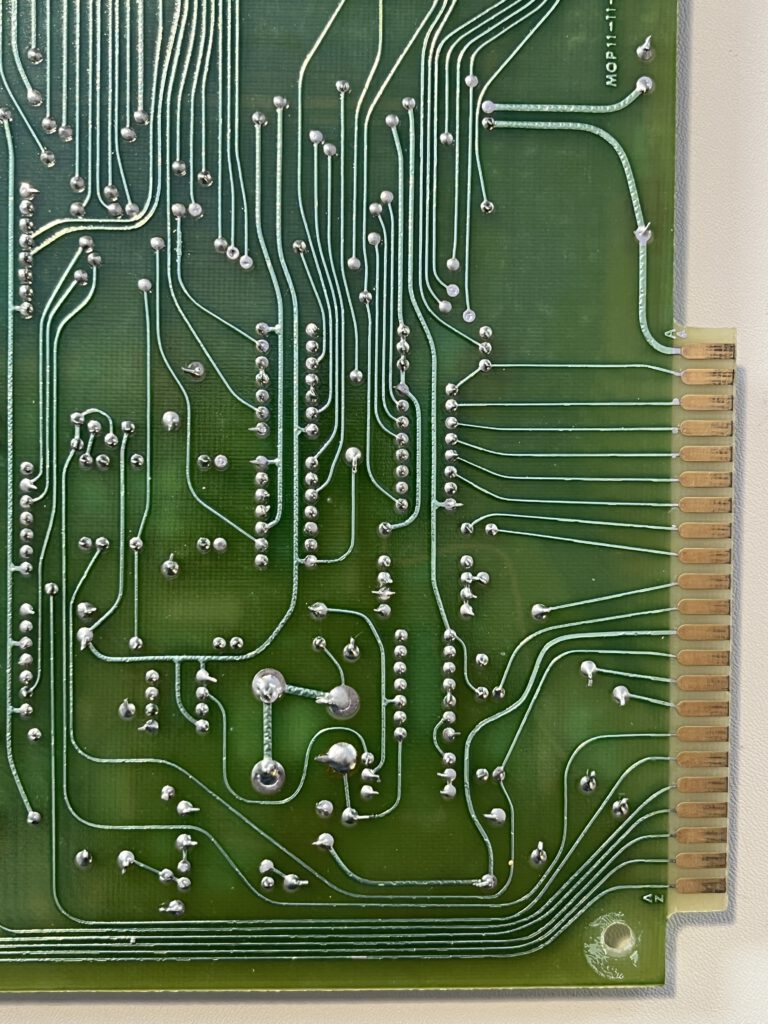 Conversational Voice Terminal Corp, Chicago Illinois
This one also popped up on ebay without much information. A KIM-1, PCB newly layout, 4K RAM (8x 2114 IC's), for the rest a traditional KIM-1.