Philippe Roca sent me photos and Gerber PCB files from his Junior system.
From scratch, reading the original Elektor articles, he designed and built a complete Junior system.
Faithfull to the original and with even the 'problem' parts such as the 2708 EPROM on the main PCB and the 82S33 PROM on the interface card. For those devices he built programmers!
Still working on building and testing (January 2021), here photos and Gerbers of finished and working cards.
Junior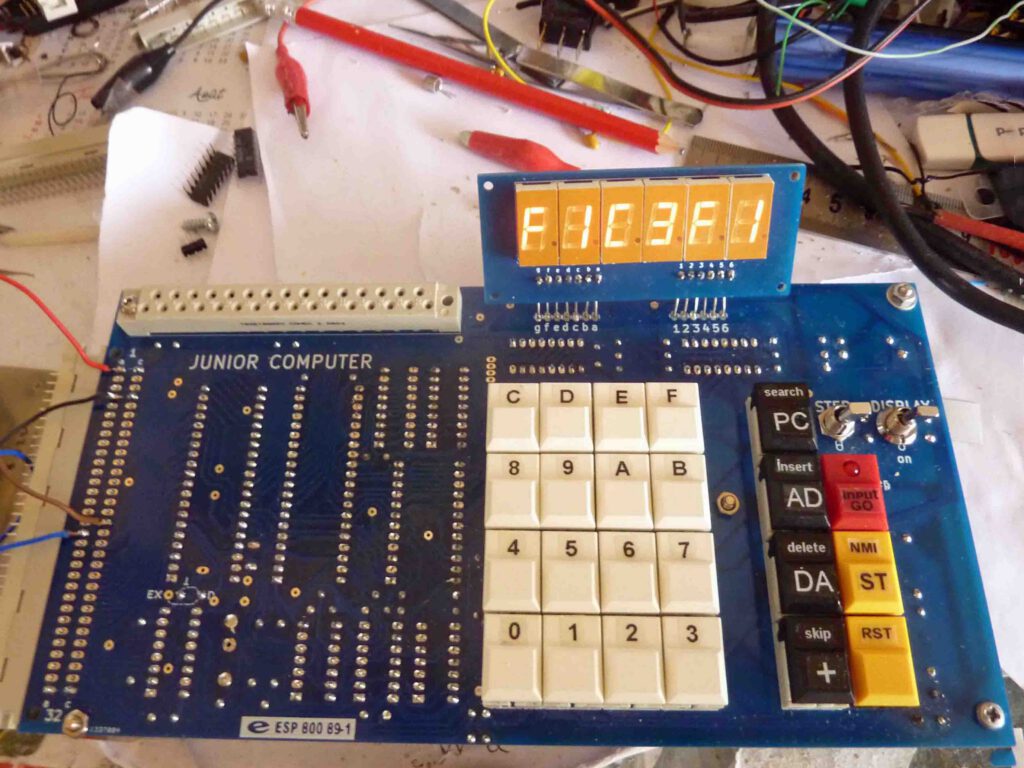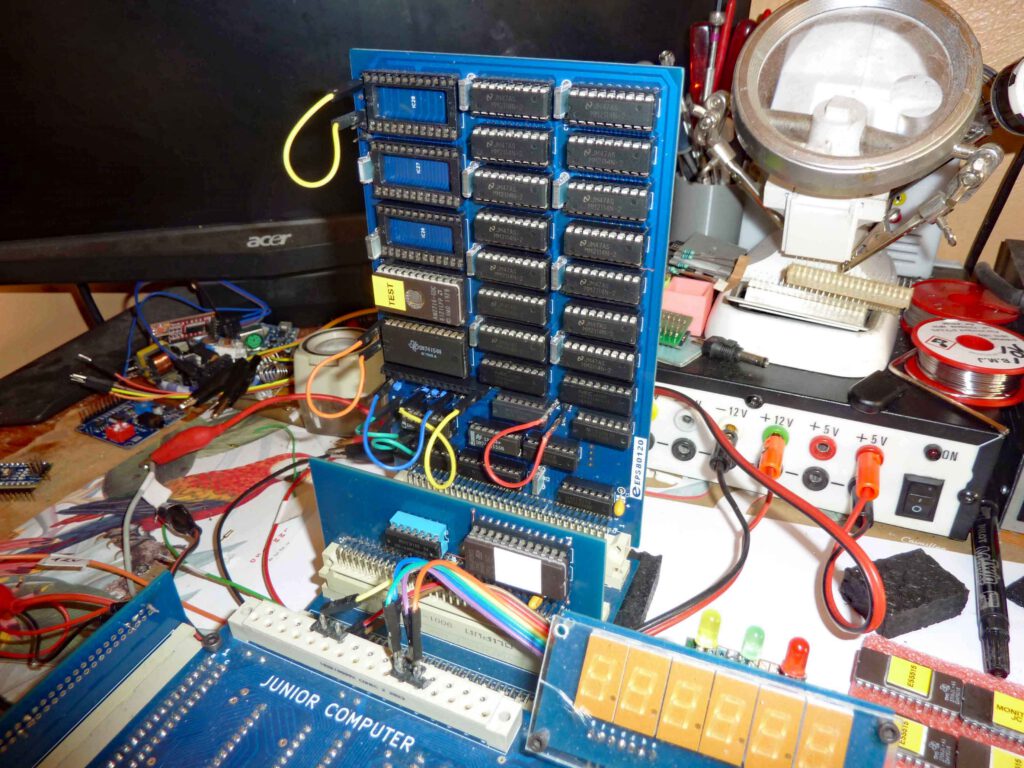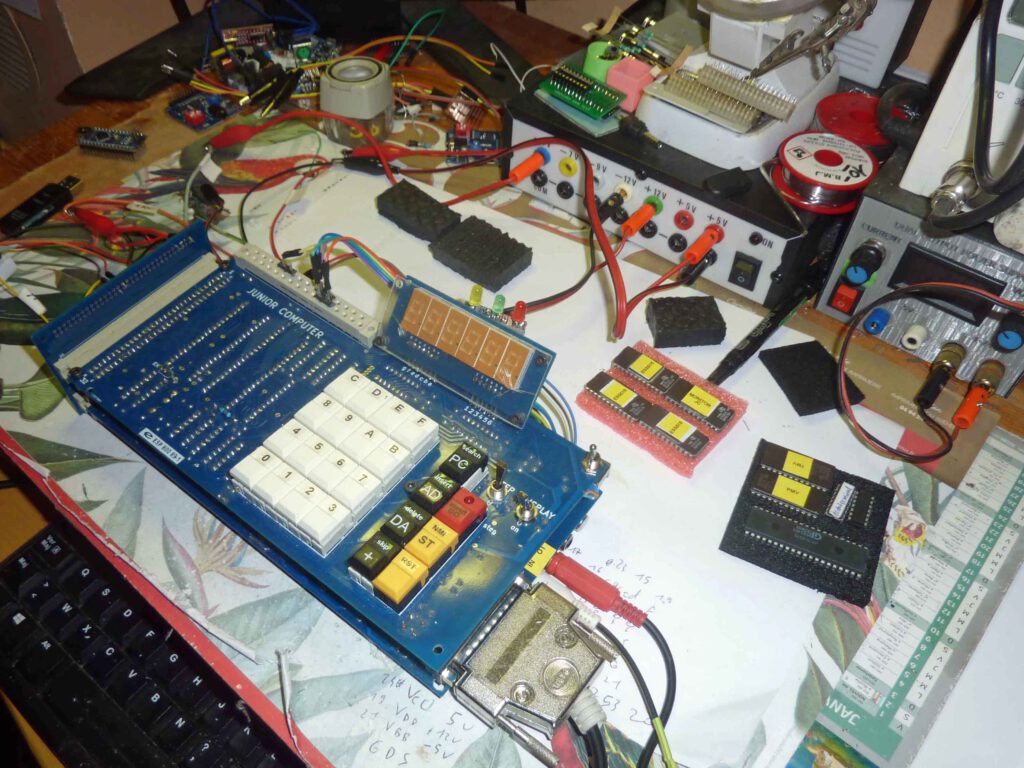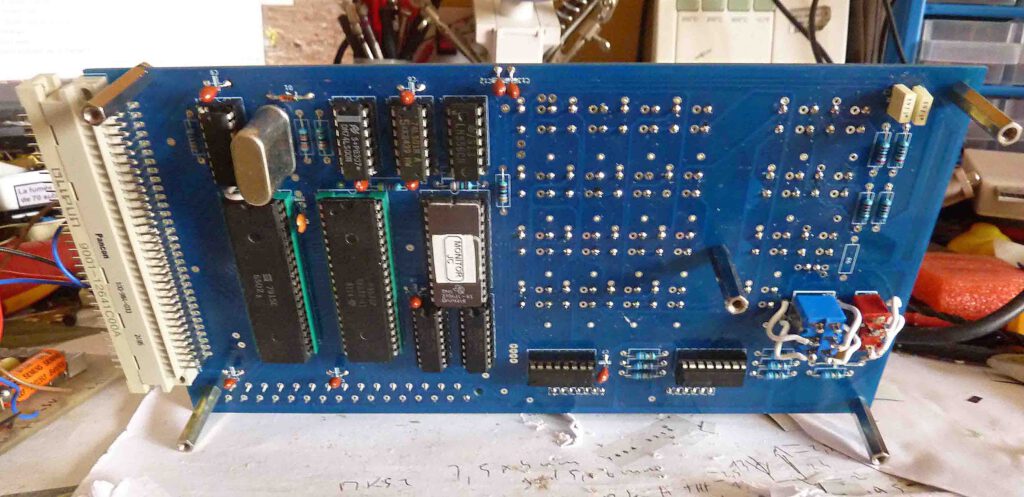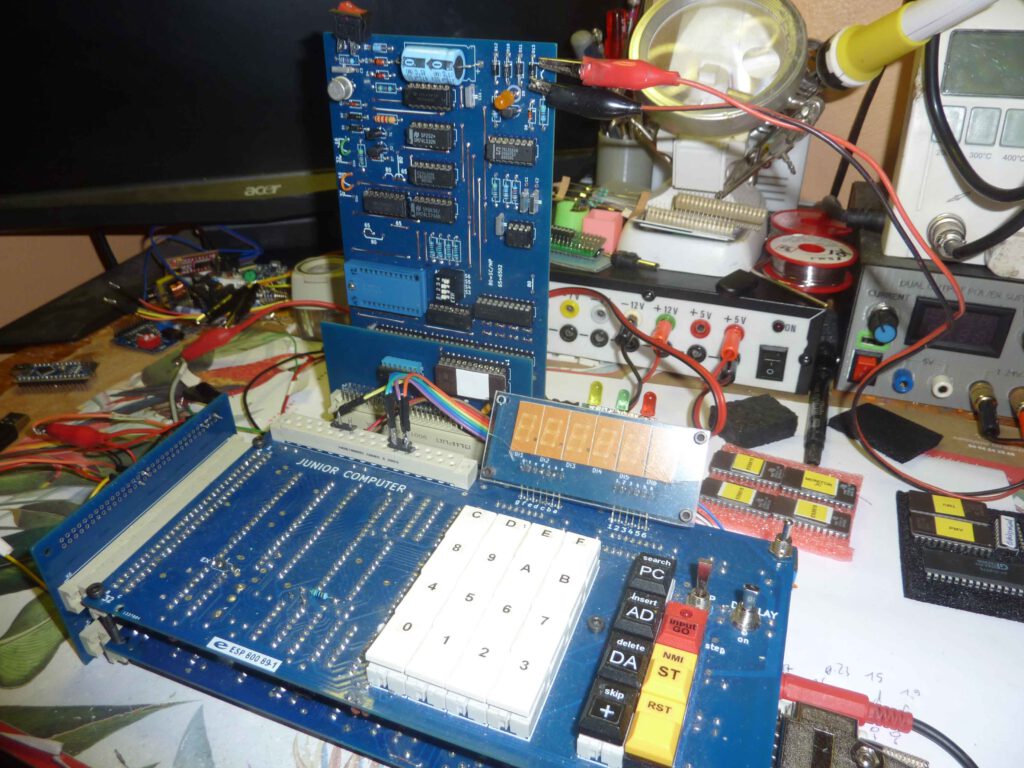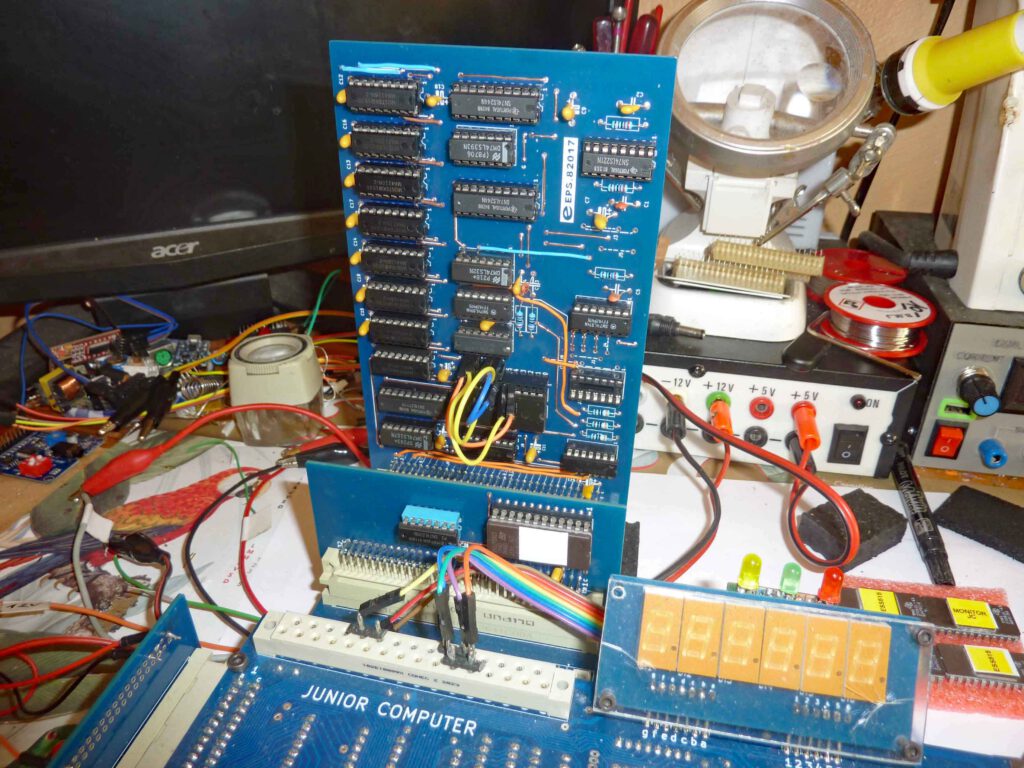 Interface card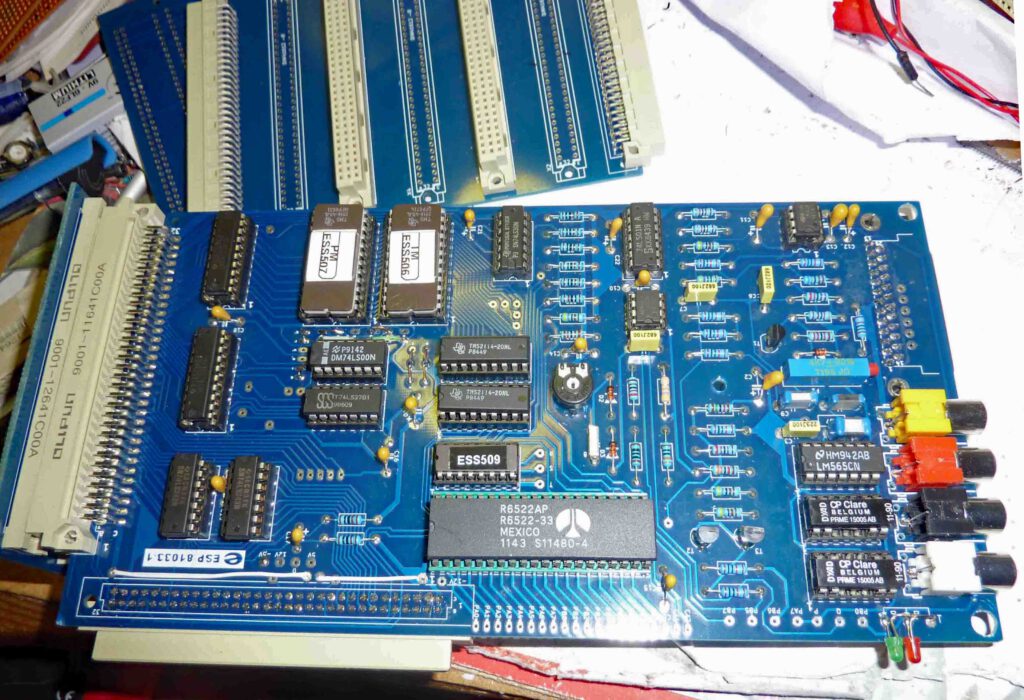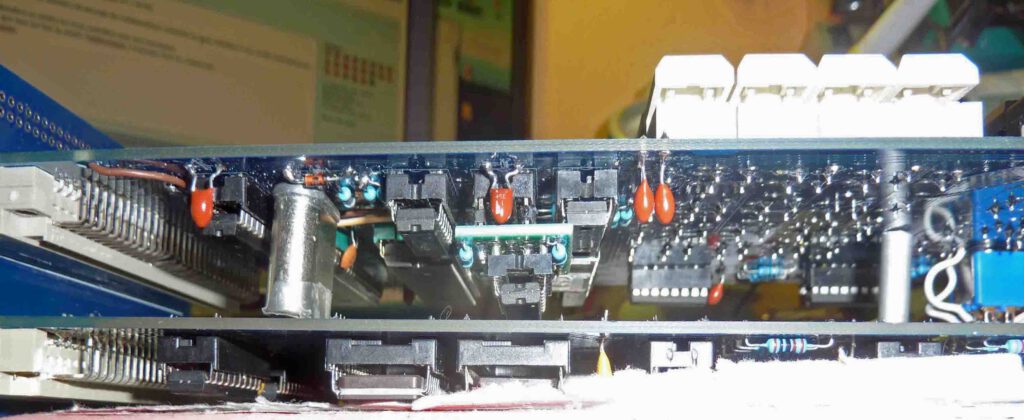 Programmers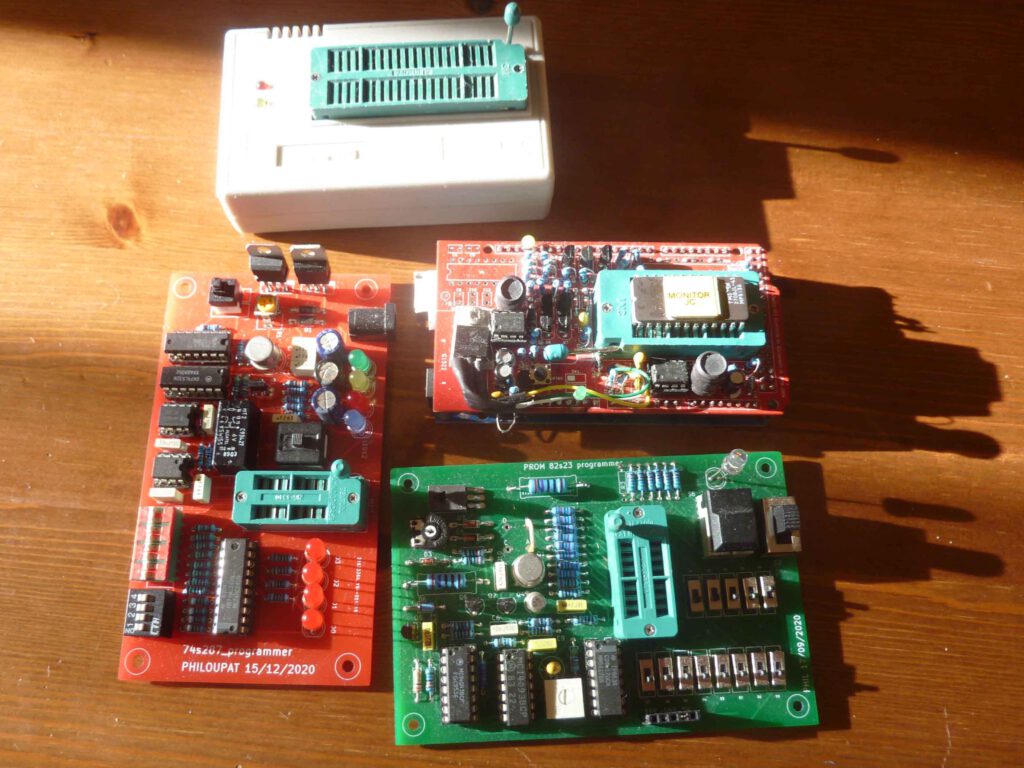 PCB's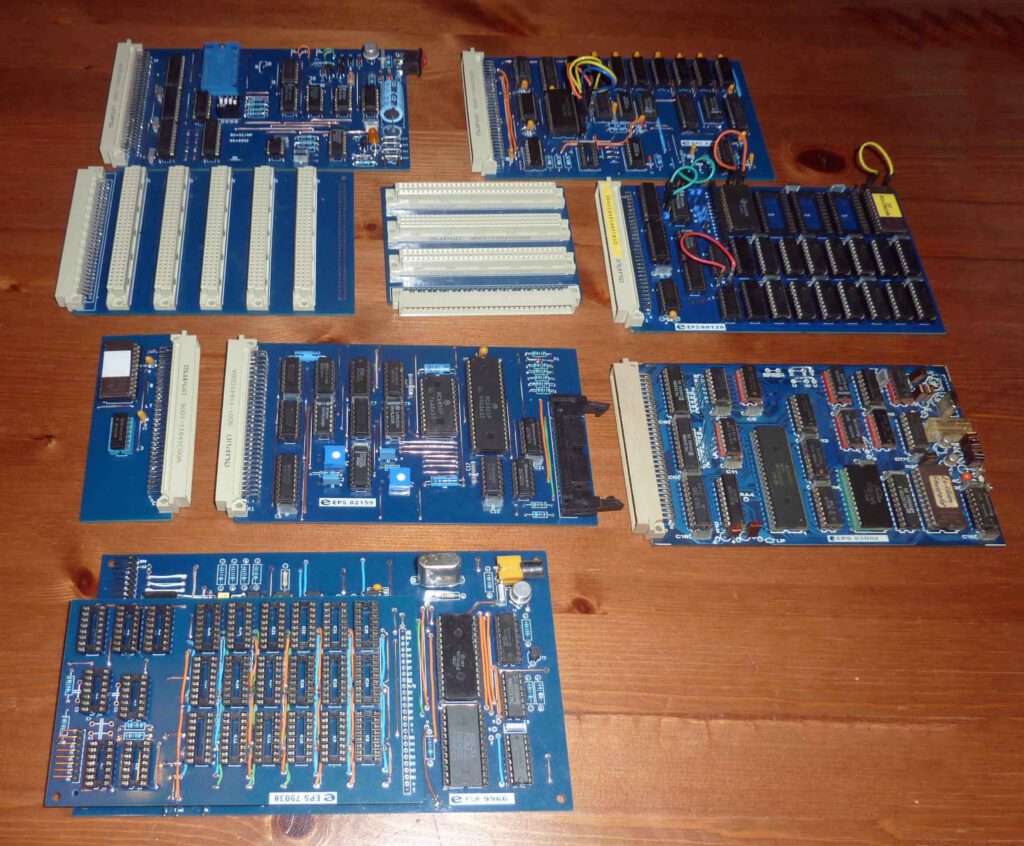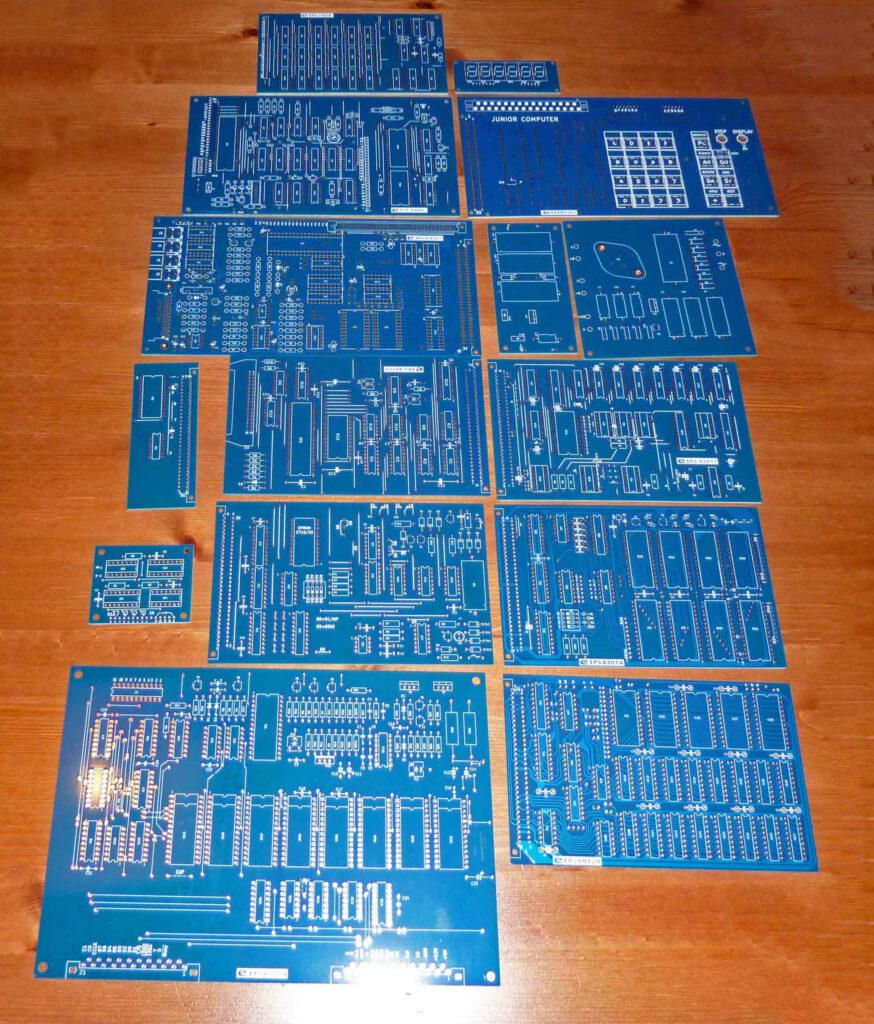 Gerbers download