On this page I show you some photos of my current 6502 systems. Click on a photo to see a larger version!
KIM-1 my main system since 1978. All I/O, serial I/O, datacassette I/O, speaker, enhanced with 12  K memory in main case.
I only have the KIM-1 itself now, the boxes has been dismantled. Memory boards and I/O boards are still around..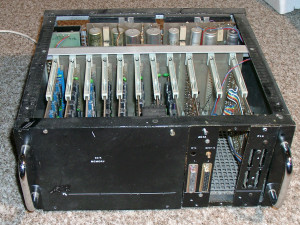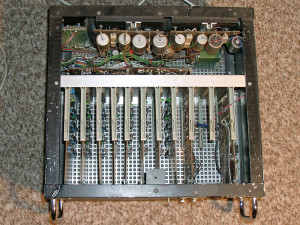 32K in expansion cabinet with 2x 6820 PIA and 2x 6850 ACIA.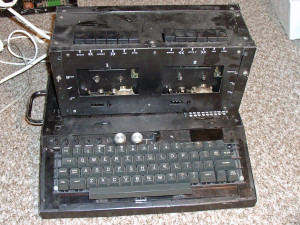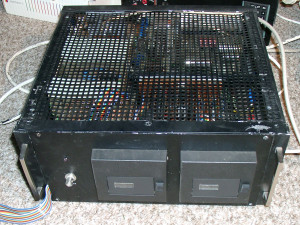 Dual data cassette recorder, videoterminal 32×32 uppercase BW,  expansion box with dual MDCR, and RB Graphical display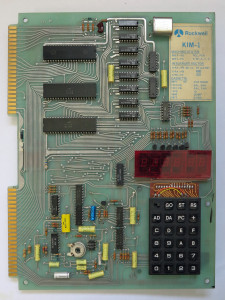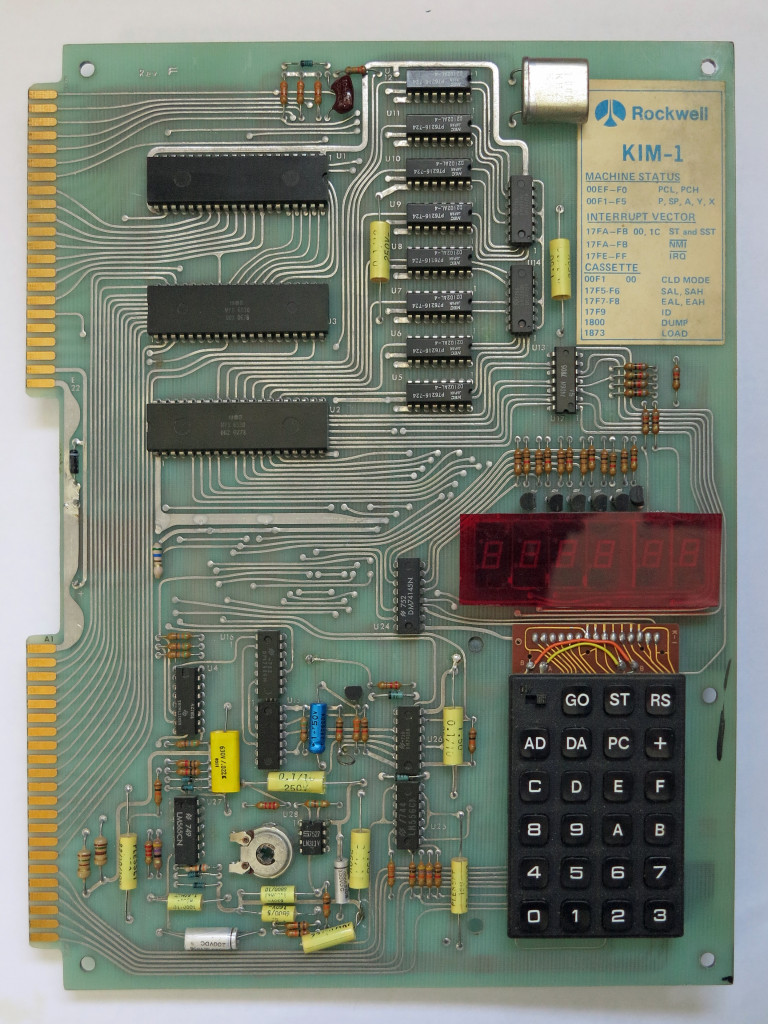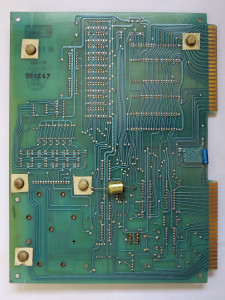 The KIM-1 rev F out of the box. The capacitor was moved to the underside to make it fit in the case.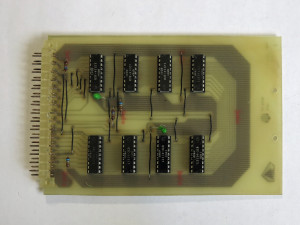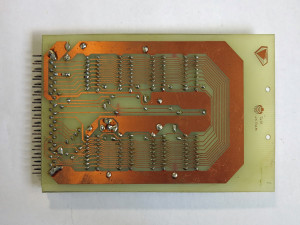 4K SRAM with 8x 2114 (1024×4) production quality PCB's made by VAE. licensed by me.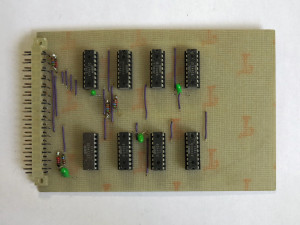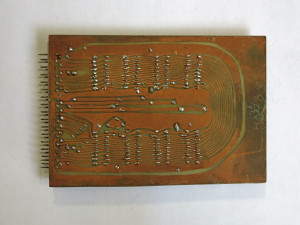 4K RAM with 8x 2114 prototype, home made PCB by drawing with ink directly on the PCB.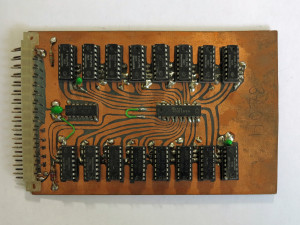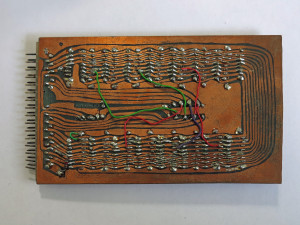 2K SRAM with 16x 2102 (1024×1), prototype, home made PCB by drawing with ink directly on the PCB.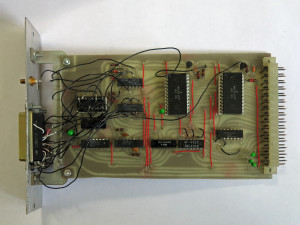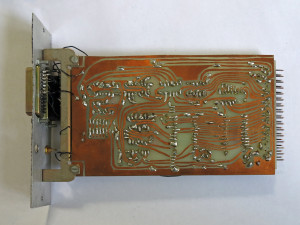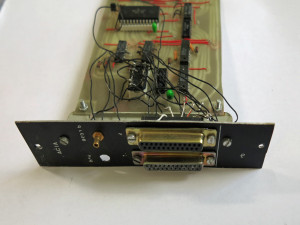 Serial RS232C with two ACIA 6850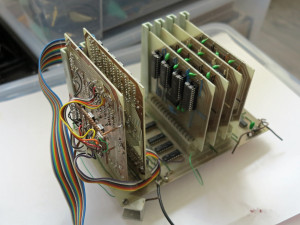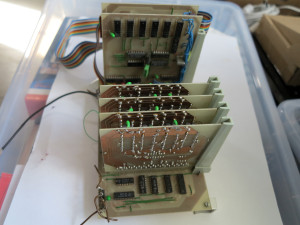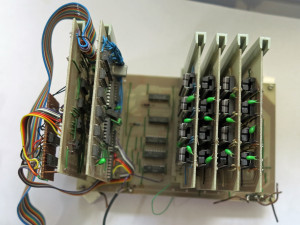 Radio Bulletin Grafisch display with scroll modification.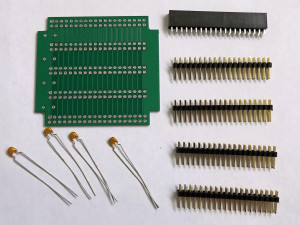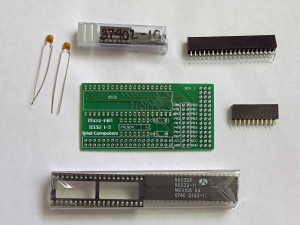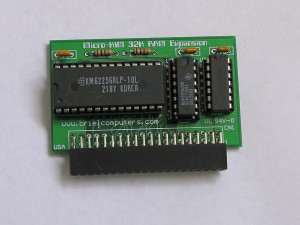 Expansion bus with 4 slots, 6532 card, 32K memory card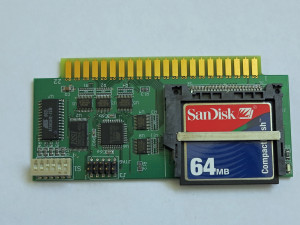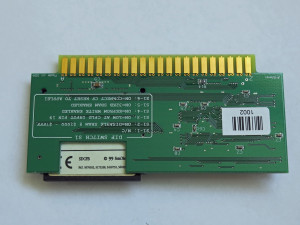 CFFA1 compactflash file system
A-One by Franz Achatz and San Bergmans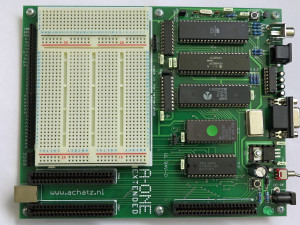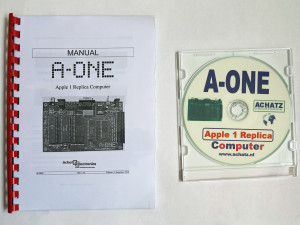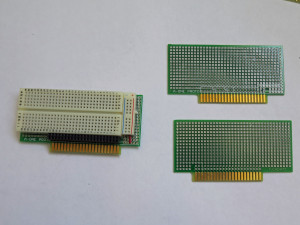 A-One extended, experimeter cards
Pocketerm by Vince Briel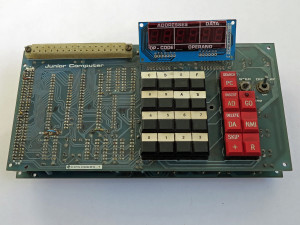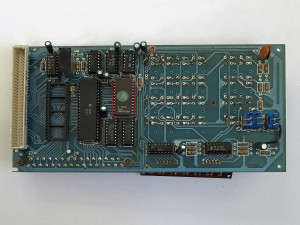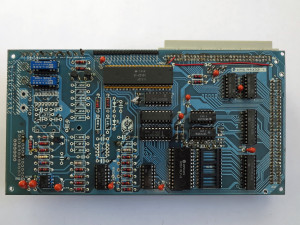 Junior, cassette interface part not installed (Musicprint cassette interface was used by previous owner)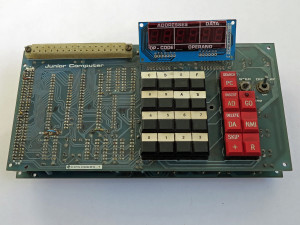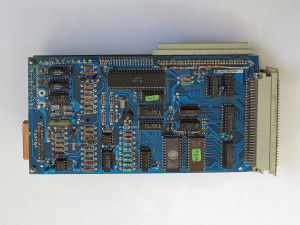 Second Junior, no display, completely build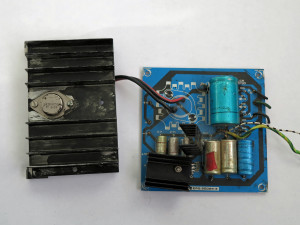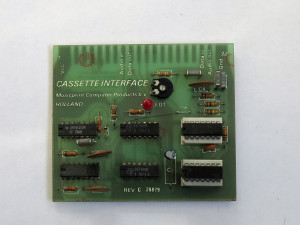 Power supply (78H05), Musicprint cassette interface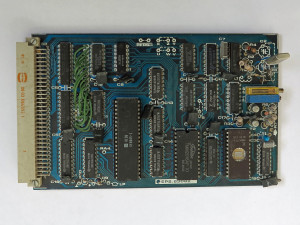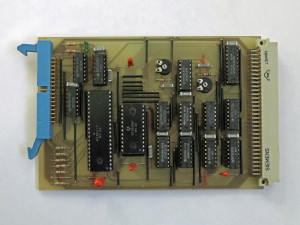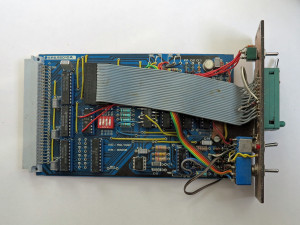 VDU card (6545), FDC card (OS65D), EPROM programmer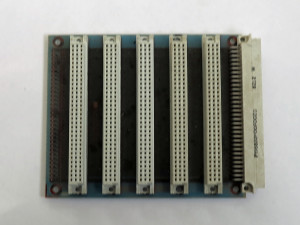 Bus card
6502 Microprocessor Kit
Wichit Sirichote
Found this website on a search for parts, its a 65sc02 kit much like the Microprofessor 1

Well documented! Kits are for sale on ebay.
The author, Wichit Sirichote, has designed a whole range of these kits for Z80, 8080, 6802 and more.
Worth a look.