When you are collecting old items, you get too much and doubles in the end!
So I want to sell some objects!
Contact me here if you are interested!
6502 books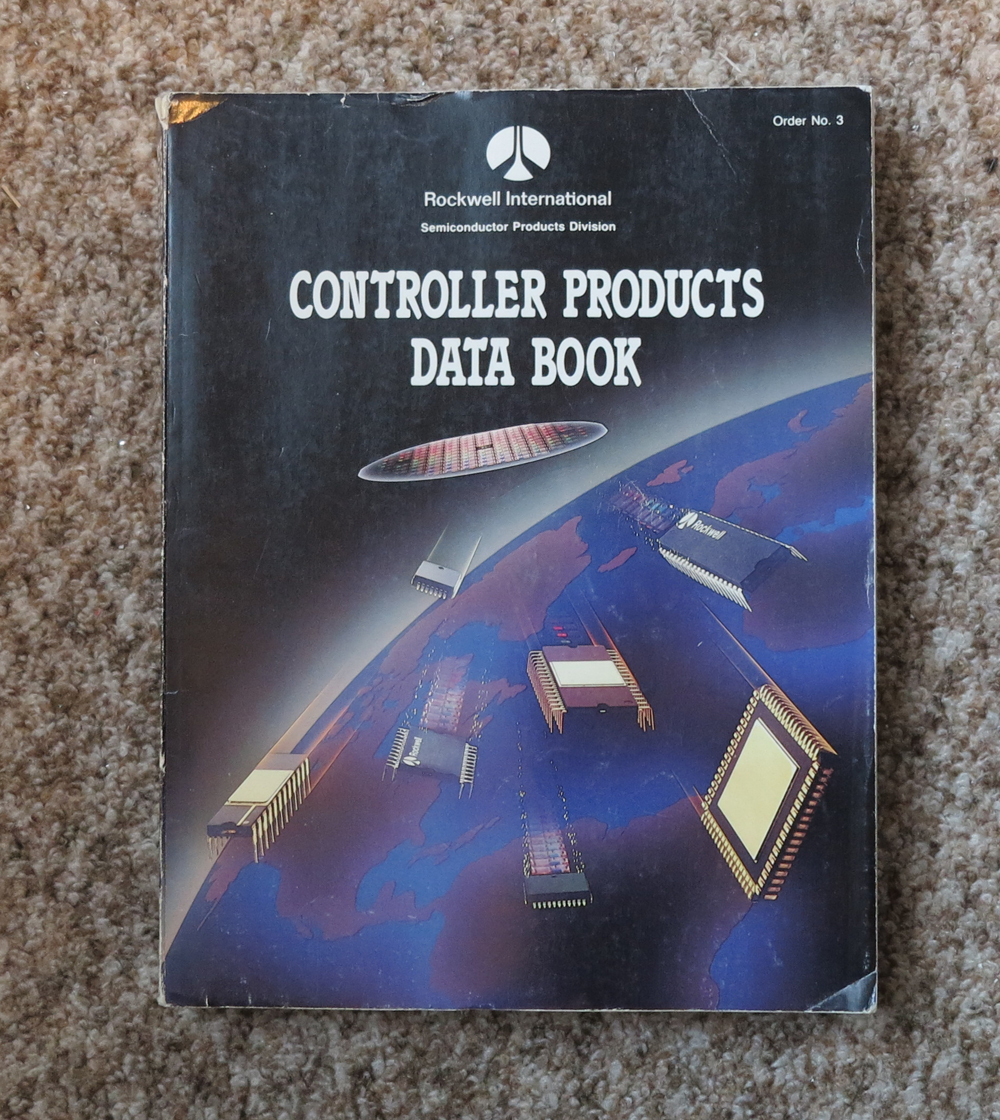 Rockwell Controller Products Data book, all about 6502 and peripherals
Price/prijs: Euro 15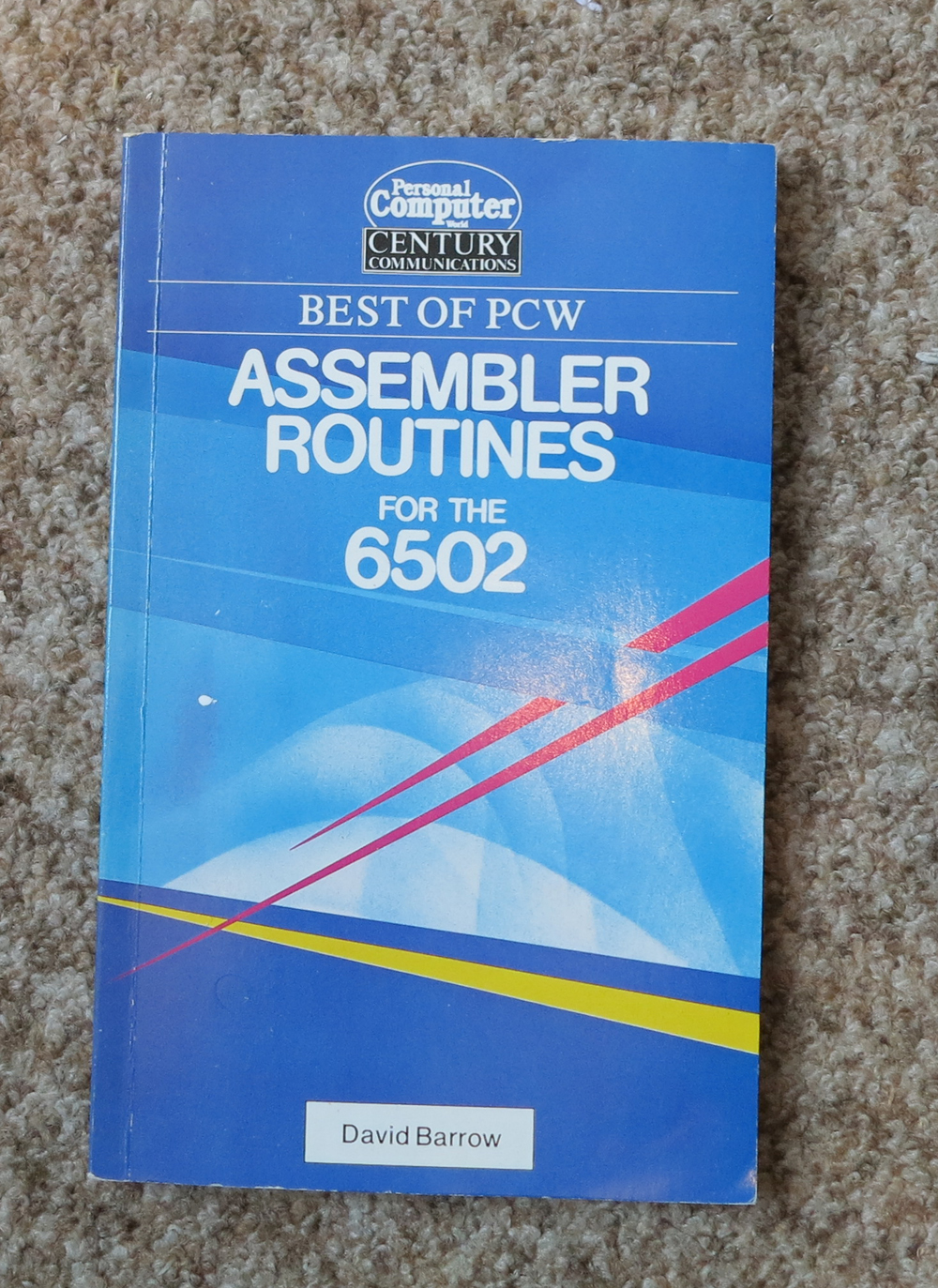 Best of PCW Assembler routines for the 6502 David Barrow
Price/prijs: Euro 15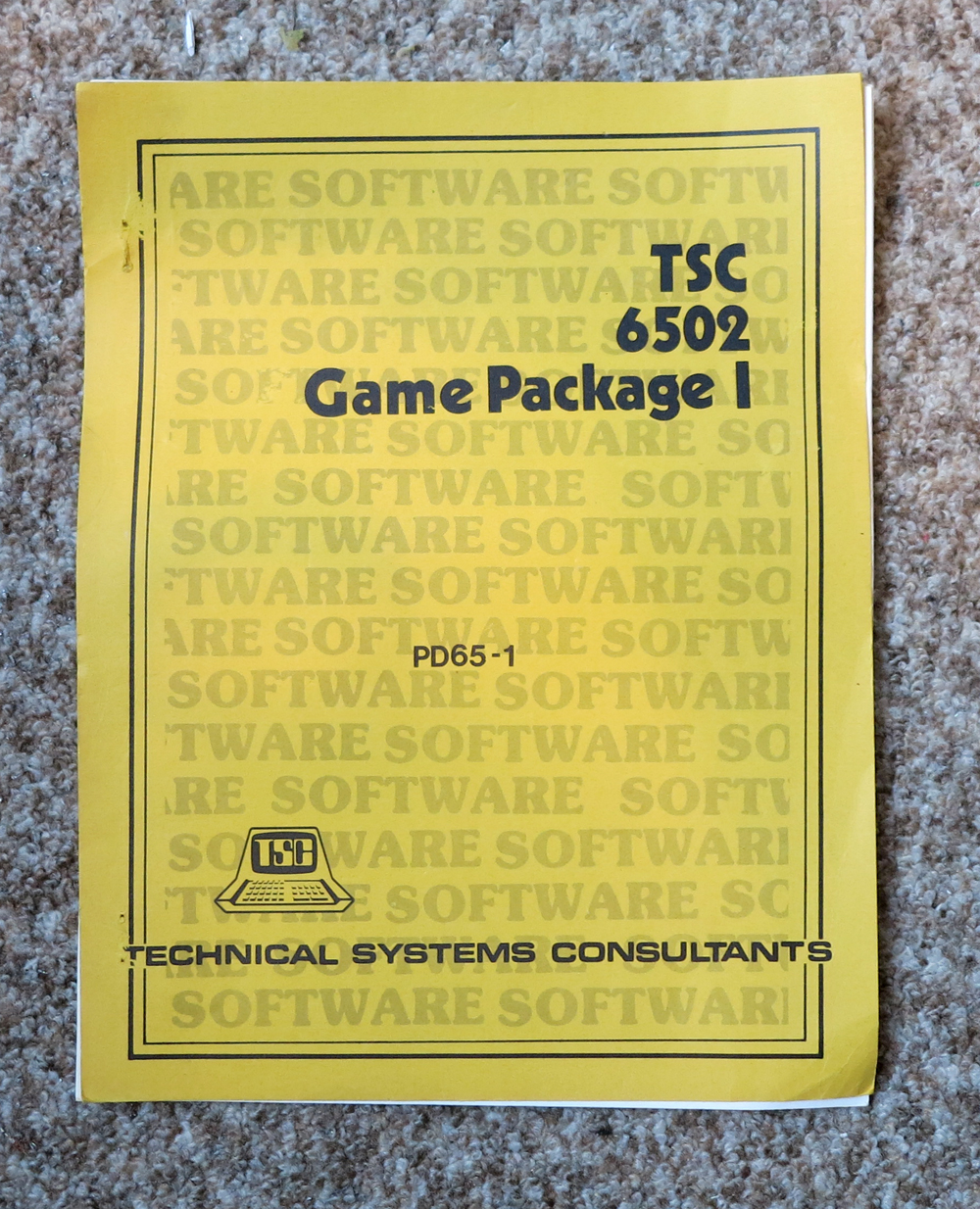 TSC 6502 Game Package I assembler sources
Price/prijs: Euro 10
UCSD Pascal p-System
Price 10 euro per book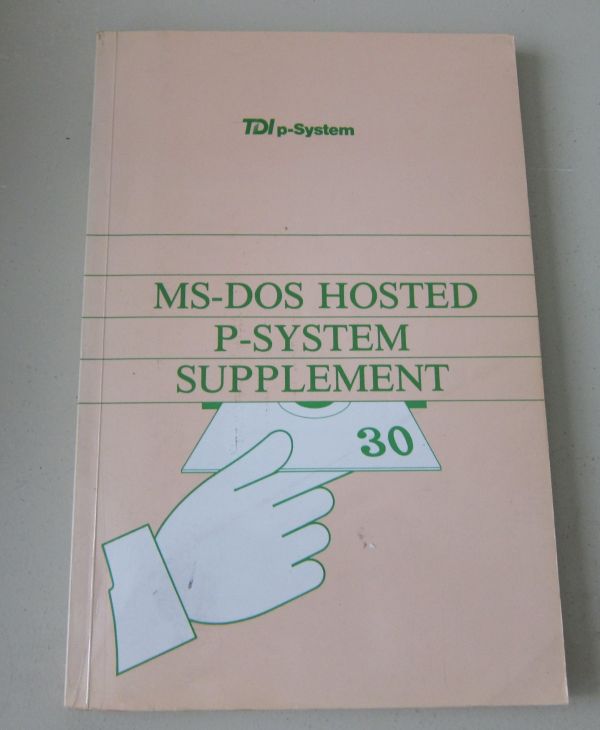 MS-DOS Hosted P-System supplement TDI p-System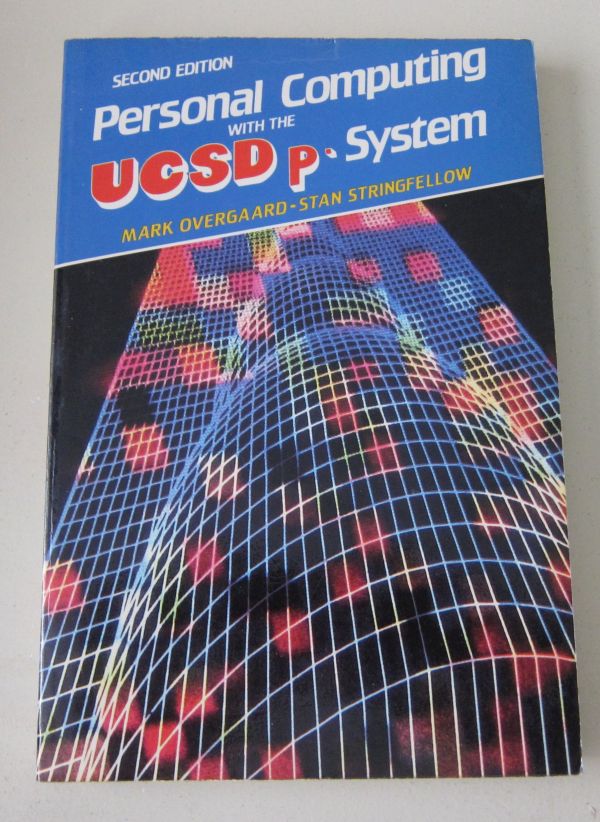 Personal Computing with the UCSD –System Second Edition Overgaard Stringfellow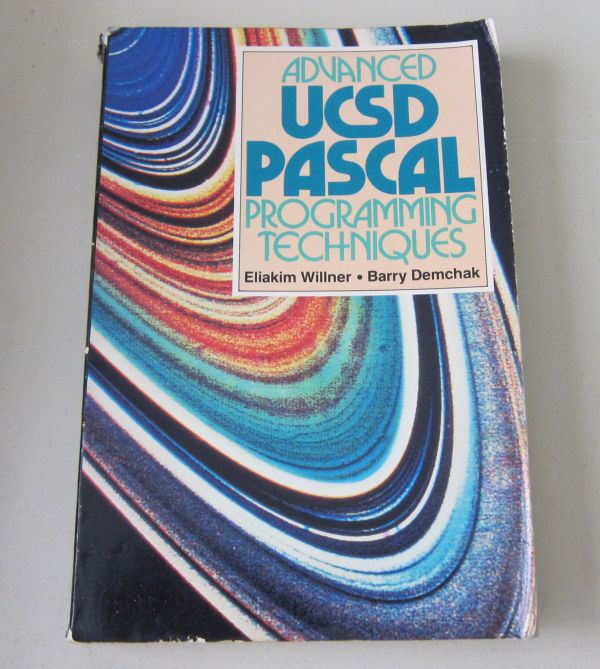 Advanced UCSD Pascal Programming Techniques, Willner Demchak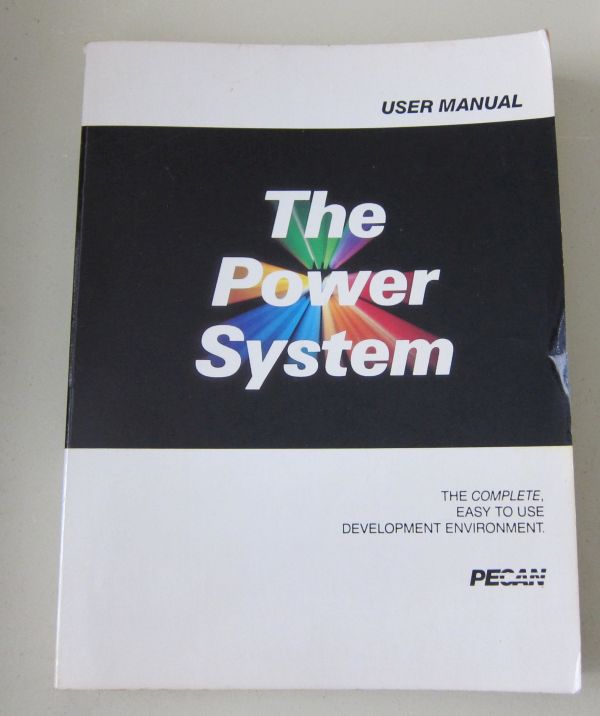 The Power System PECAN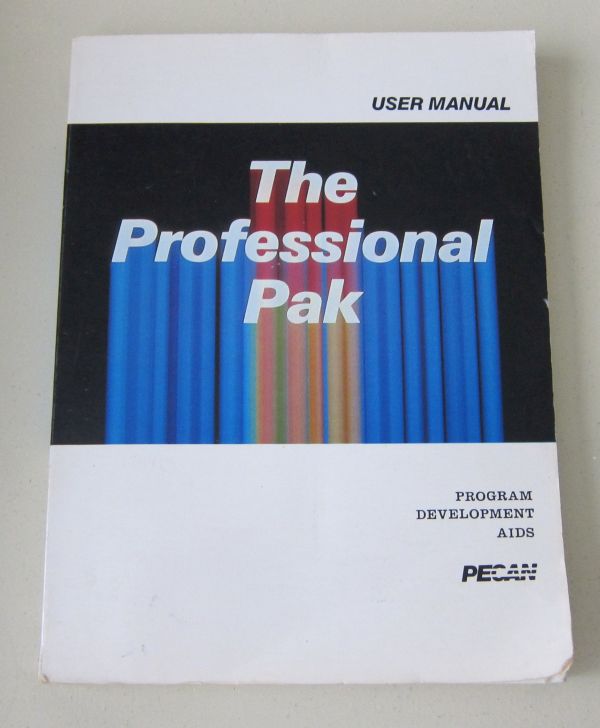 The Professional Pak PECAN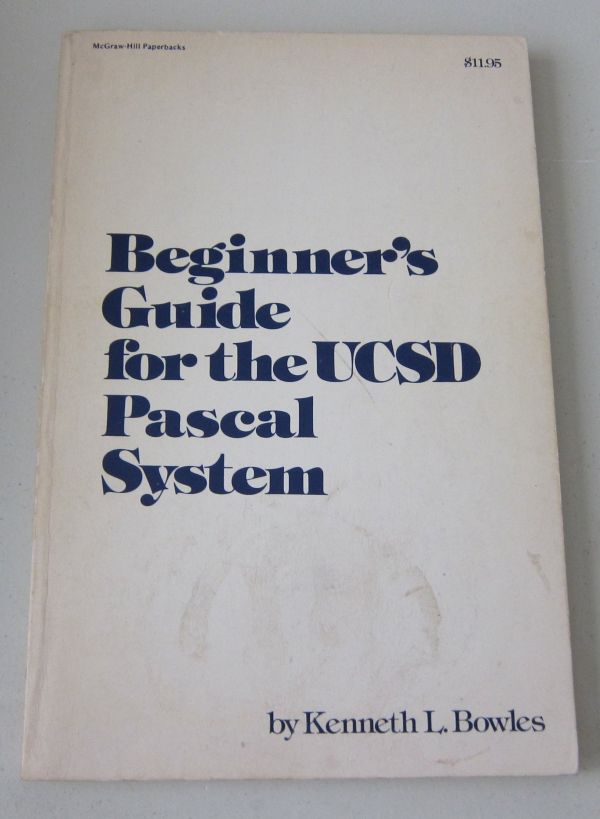 Beginner's guide for the UCSD Pascal System Kenneth L Bowles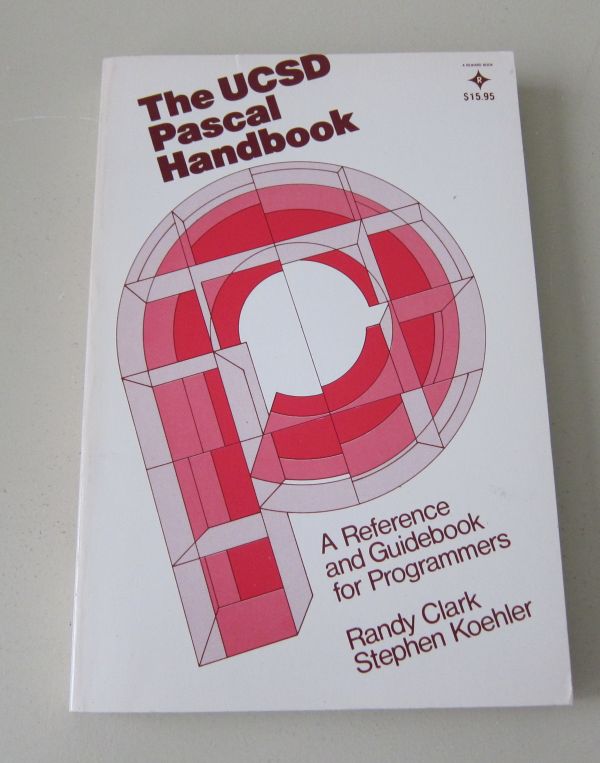 The UCSD Pascal Handbook A refererence and Guidebook for programmers Clark Koehler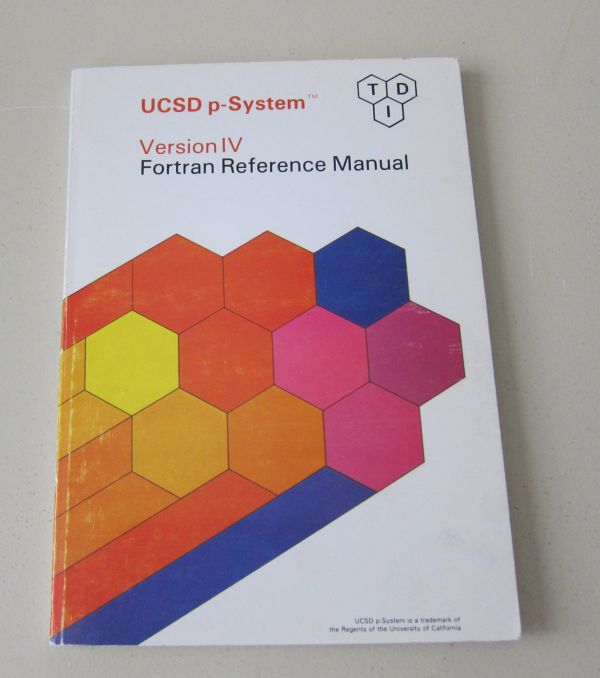 TDI UCSD p-System Version IV Fortran Reference Manual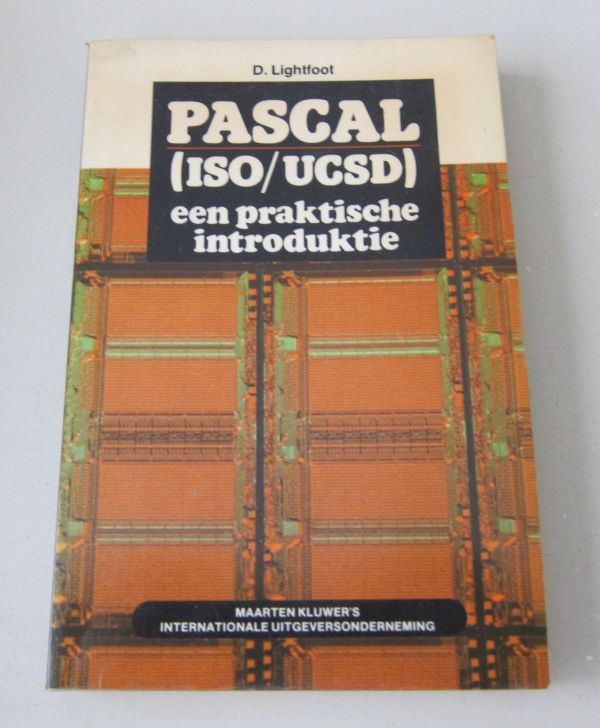 Introductie in Pascal met de UCSD- en Turbo-compiler, Dutch Euro 5,-
Contact me here if you are interested!
See the photos, what you see is what you get!
Please read here for the Terms and Conditions, by buying from this site you agree with the terms.
By buying from this site you agree with the terms
Suggested prices are an indication but always negotiable.
I will send worldwide via the dutch postnl. If the buyer does not pay for insured transport no liability for loss of packages is accepted. No liability for damage during transport of packages is accepted. A proof of transport will be send if requested via email. See the Transport section.
Packaging and transport will have to be paid by the buyer, at costprice of www.postnl.nl
Pick up in Weesp is possible, especially for heavy and bulky items is the preferred method.
Limited testing at pick up time is possible, a monitor is available.
Packaging will be done free and as best as possible.
All items are sold as shown on the photographs and description. Nothing else is included.
If not noted otherwise items are used, with usage marks, untested and in priciple not functional. No guarantees!
Due to the age of most computers and other electronic items no guarantee at all can be given of correct operation.
Electronic kits are sold as is, even looking new or complete, parts may be missing or be defective, due to usage, and age. Only the photographs show what is included.
Paypal is accepted at 4% in Eurpe, 5% outside europe extra on the total (including transport) sales price. Bank transfers in the eurozone are free.
Returns are not possible.
Door via deze site aan te kopen gaat U akkoord met deze voorwaarden.
Getoonde prijzen zijn een indicatie, maar altijd onderhandelbaar.
Ik verzend wereldwijd via postnl. Zonder verzekering neem ik geen enkele verantwooordelijkheid voor verlies. Ik neem geen enkele verantwooordelijkheid voor transportschade. Het verzendbewijs van postnl wordt via email op verzoek toegestuurd.
Overeengekomen prijzen zijn exclusief verzend- en verpakkingskosten. Zie www.postnl.nl
Zware en grote objecten worden niet verstuurd en kunnen in Weesp worden opgehaald.
Bij ophalen kan er beperkt worden getest, een monitor is beschikbaar.
Verpakken doe ik gratis en zo goed mogelijk.
De foto's en beschrijving tonen wat is inbegrepen, meer wordt niet geleverd.
Objecten, als niet anders vermeld, zijn gebruikt, hebben gebruikssporen en zijn in prinicpe niet werkend.
Computers en andere elctronica zijn meestal ouder, geen enkele garantie voor goede werking na transport wordt gegeven.
Bij bouwdozen, al zien ze er nieuw en compleet uit, kunnen er onderdelen missen of defect zijn door gebruik of ouderdom. De foto's laten zien wat er inzit.
Paypal accepteer ik met een opslag van 4% in Europa, 5% erbuiten, bankoverschijvingen in Nederland en de eurozone zijn gratis!
Er wordt niet geruild.