PAL-1 A new KIM replica, in fact a clone of the Micro-KIM with improvements.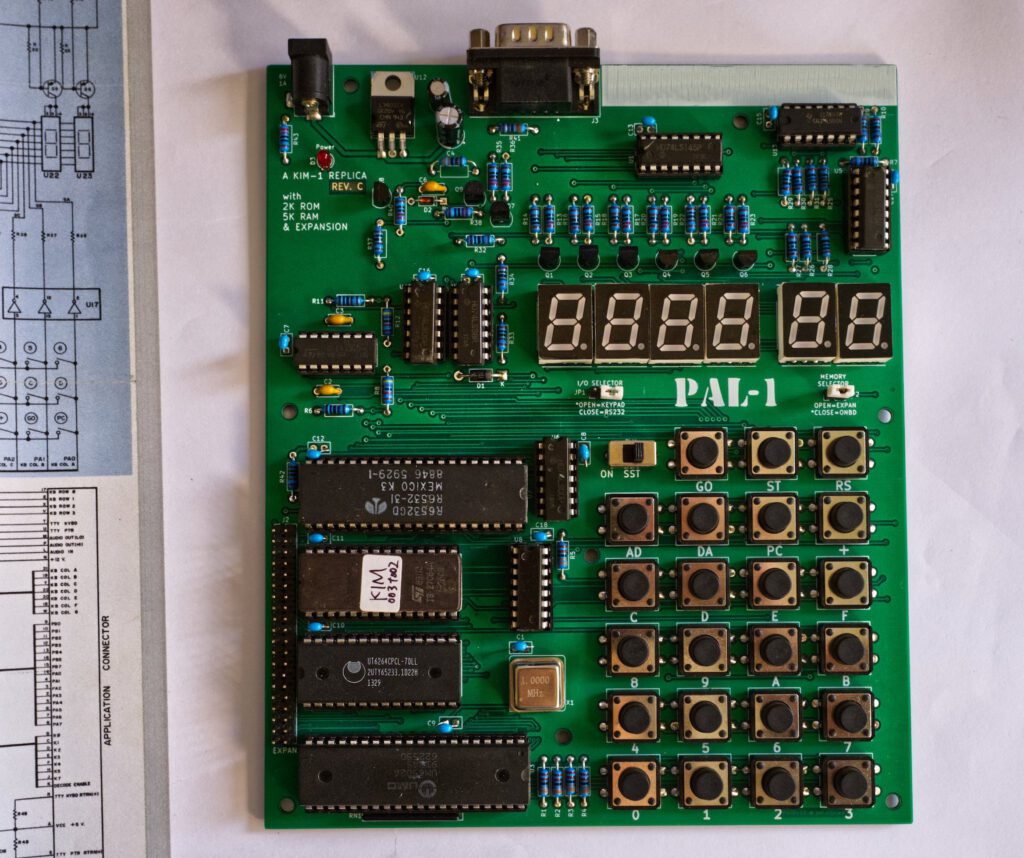 Corsham KIM Clone pages enhanced. At first sight the Corsham pages looked fine, But when I tried to find things I quickly got lost between Product Descriptions, TechTips, Documentation and the Corsham Github page. Old and new, curuent and obsolte, a bit of a mess.
Also most documents are in Word format and I prefer PDF format for reading on my tablet PC's.
So the Corsham pages are now enhanced for all hardware products I have acquired.