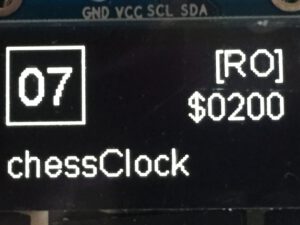 Willem Aandewiel designed a tape device for the (micro)KIM. With a Wemos D1, ES8266 and ATTiny and some clever software to make the KIM believe a audio cassette recorder is connected.
All details here on Willem's website.
The device in action: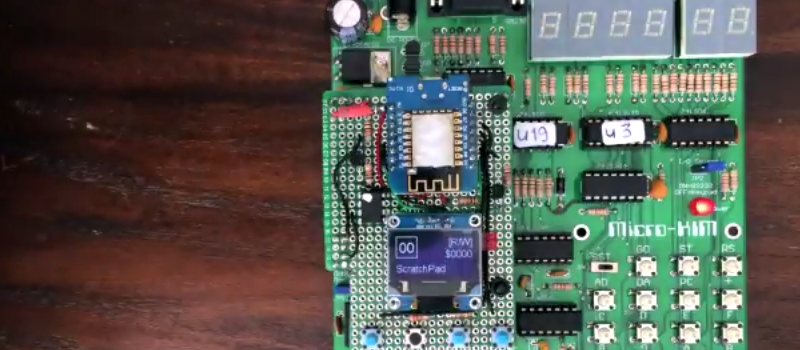 Willem has now published the next generation, together with a 32K RAM card, of this device.